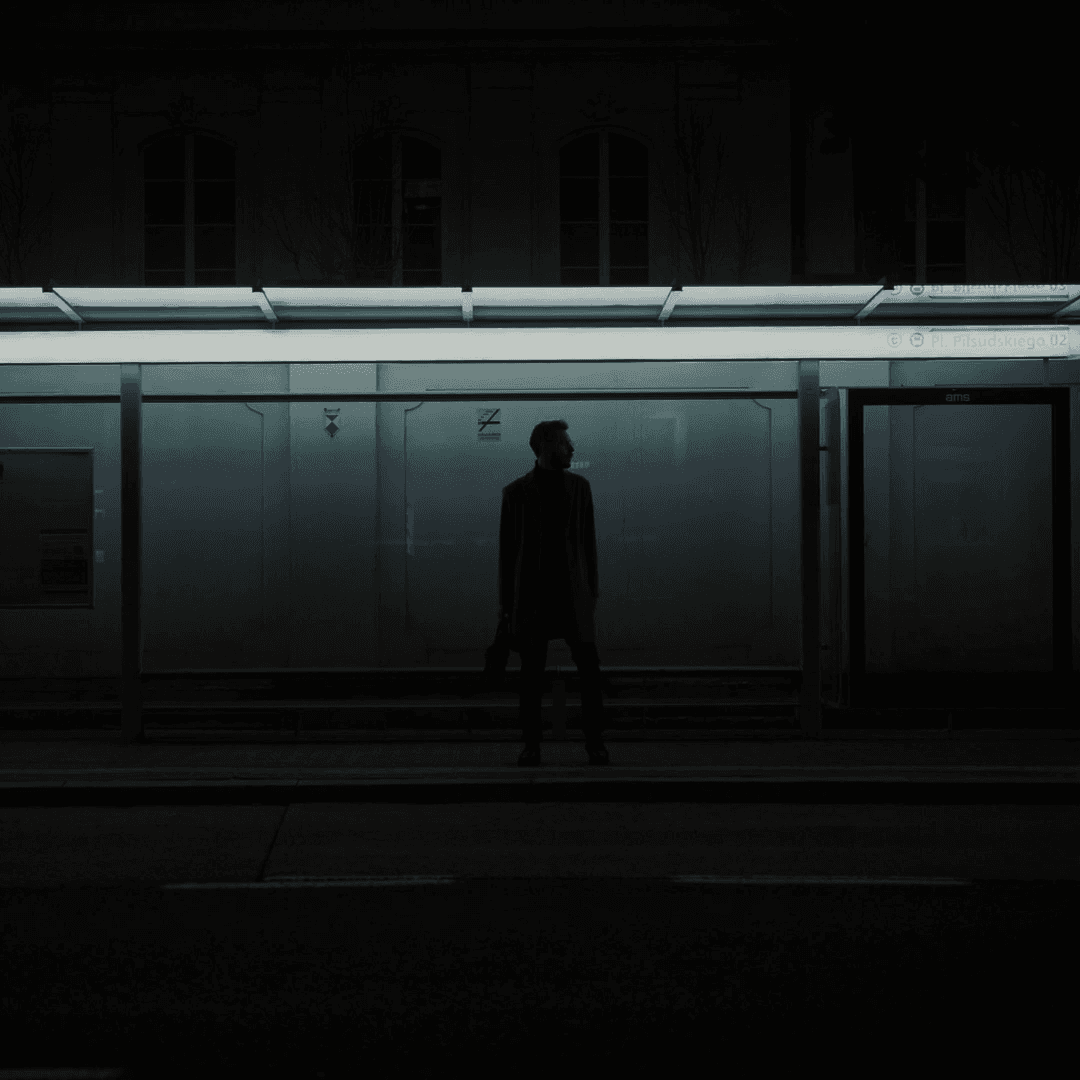 Don't buy what you can rent!
Simply a charger ready when you need it! Keep your electronics charged on-the-go by renting Bricks near you.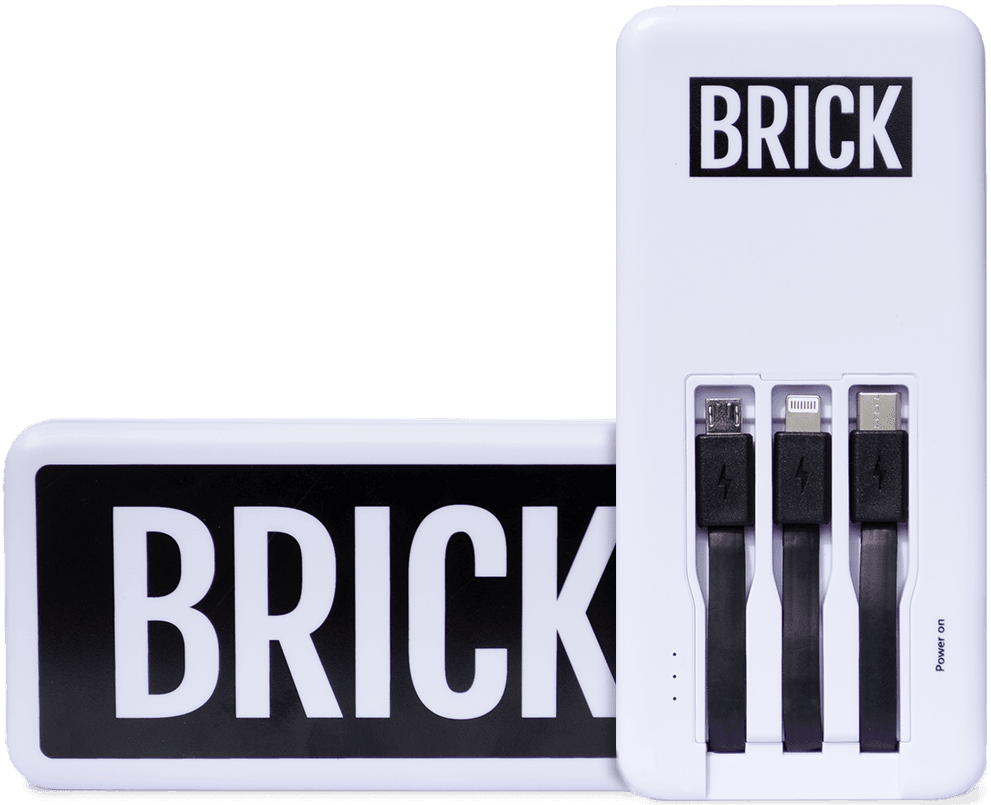 Get a Brick and charge on-the-go​
Don't let a dead phone ruin your day. It's easy, cheap and way better than having no battery, right?
What is Brick?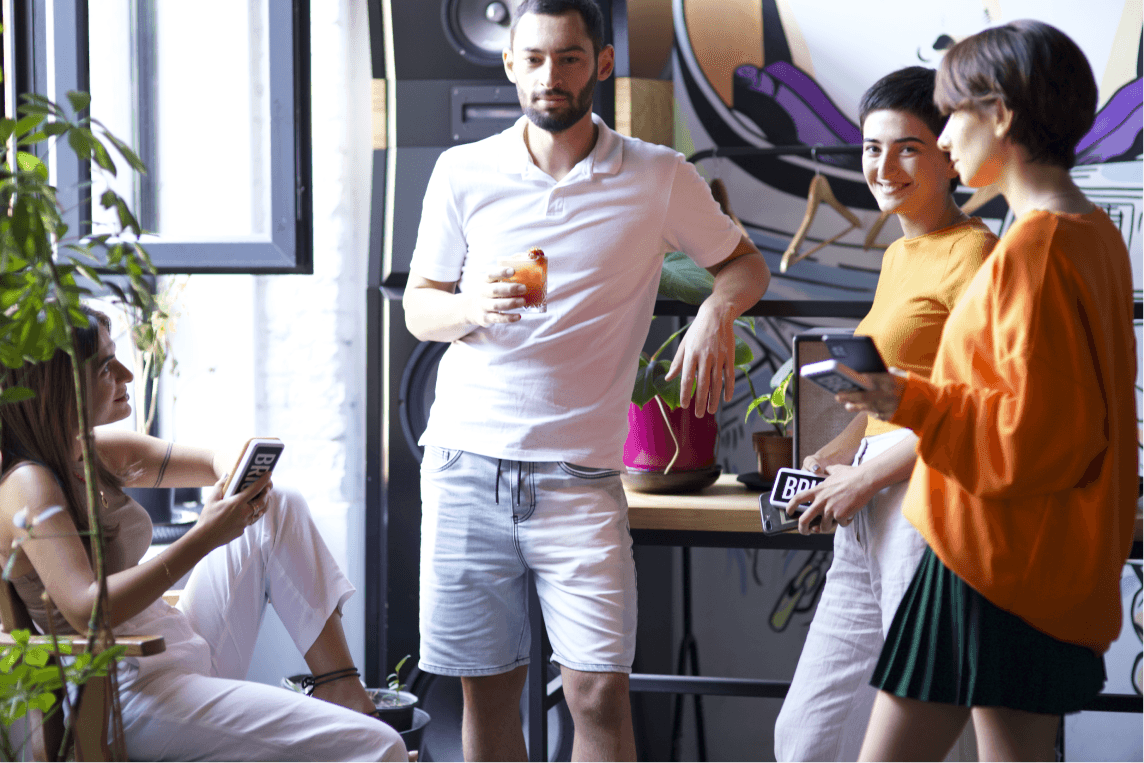 Solve your customer's battery problem!
Battery anxiety can completely disrupt the best of plans. With Brick your visitors have a smooth and easy way to charge their phones.
Our stations
Join the world of Brick
The Brick app works the same all over the world! Just scan the QR code, rent a Brick and start charging.

Bring Brick to your country or city today!
Get started